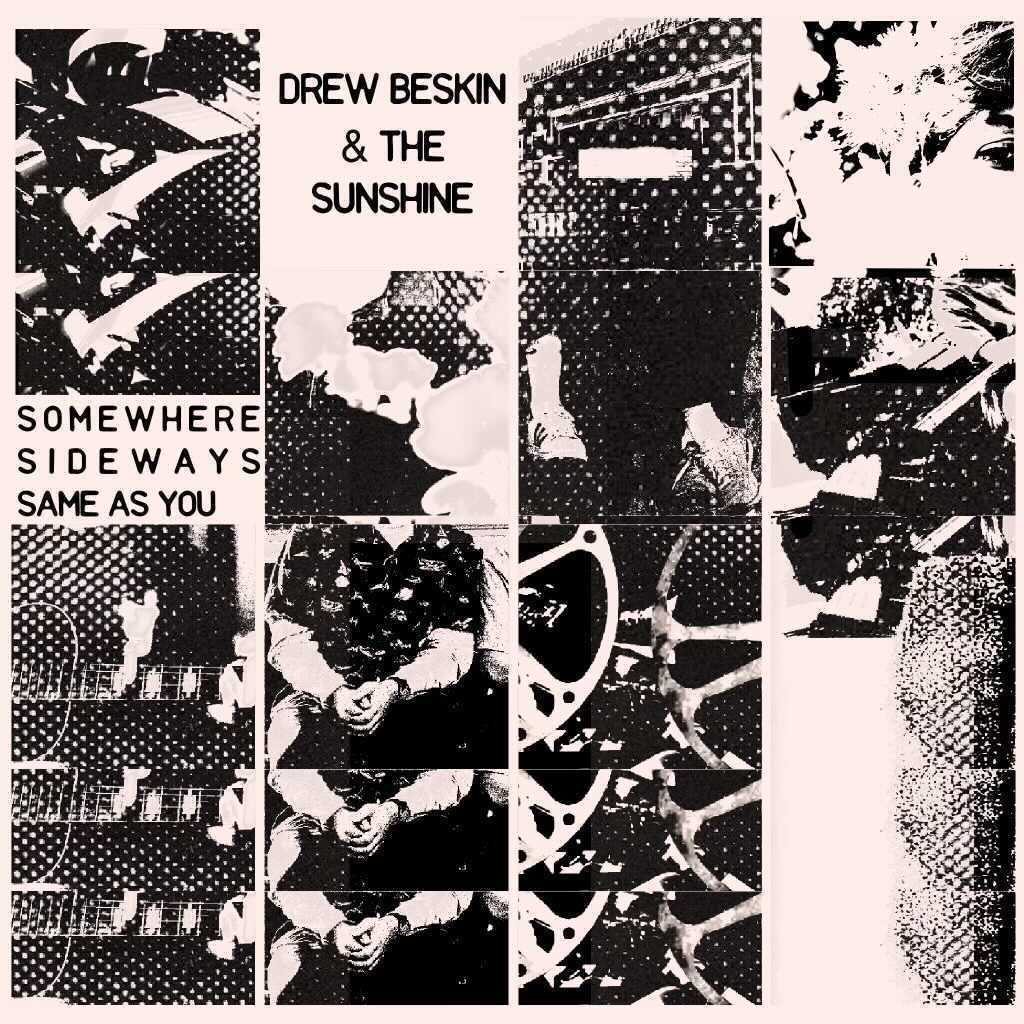 The new album
Somewhere Sideways Same As You

OUT NOW!!
Featuring the hit singles "Pear Plum Blues," "Spoilers," "All Along Your Way," & "Lisa Simpson Fangs"
Available digitally and on vinyl via Super Canoe & WBAZ Records!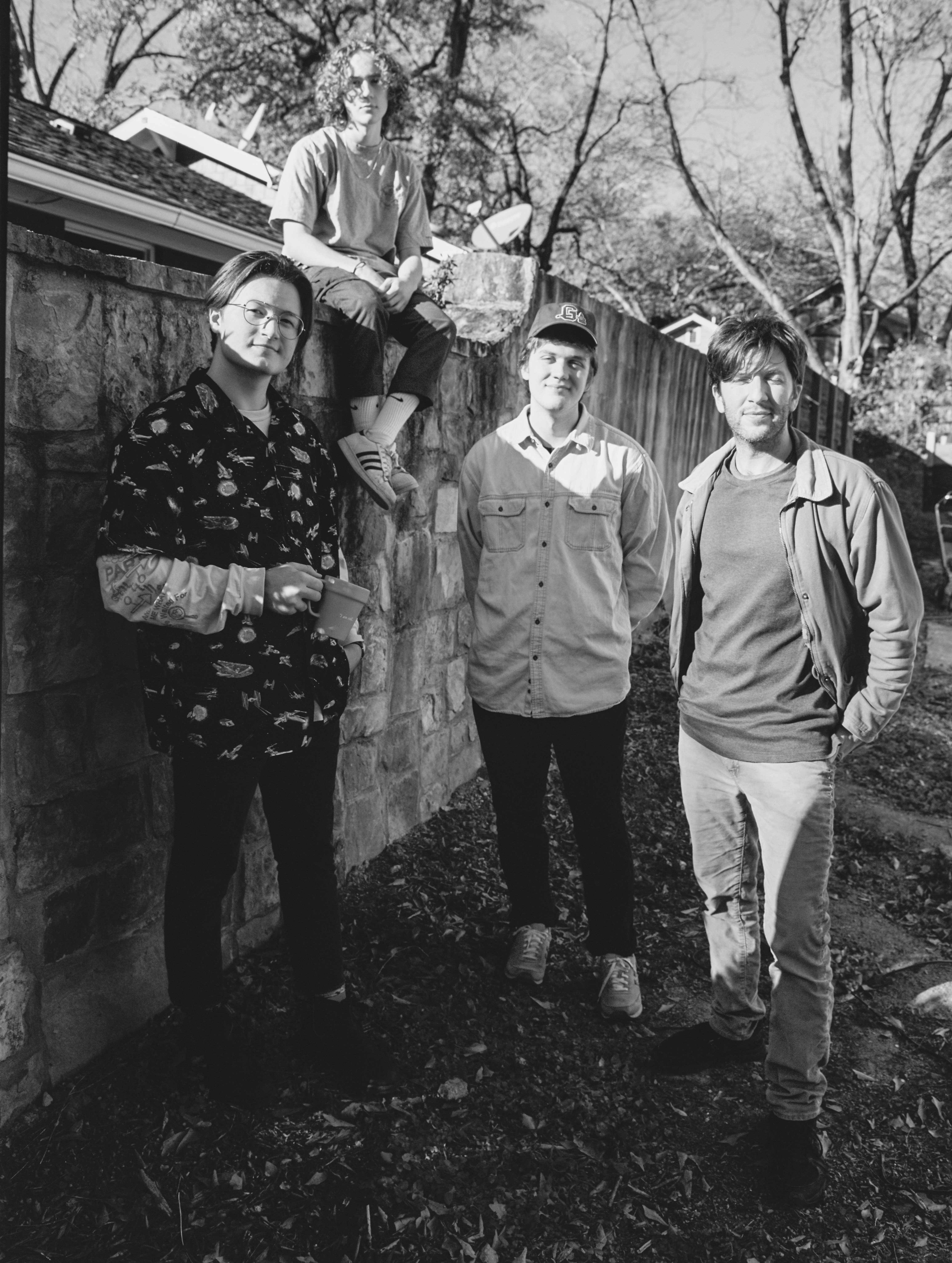 ABOUT
In the Fall of 2020, longtime Athen, GA songwriter and performer Drew Beskin was tracking his first song with his brand new band. Producer and guitarist Tommy Trautwein proclaimed that it sounded like…Sunshine. And it did — a break in the murky sadness of the pandemic, a tongue-in-cheek tribute to Beskin's favorite band, Oasis, and their usage of that word inspired the group's name Drew Beskin & The Sunshine.
The 11-song album that followed, Somewhere Sideways Same As You, was tracked in 11 days, albeit across several months. Known for the past few years as primarily a solo artist, Beskin warmed to the idea of a new band and, to this end, enlisted the aforementioned Trautwein along with brothers Elijah & Gideon Johnston.
"We went into the studio for a one off session to try out a new tune with no plans of doing much else," Beskin says, "It was my first time recording with my friends who would become & The Sunshine. We tracked everything for the song in a day. The end result was so much fun and we just took it one song and day at a time until we realized we were making an album."
Beskin brings his nuanced approach to pop-rock songwriting from over a decade of releasing albums as a solo artist and frontman for The District Attorneys, Party Dolls and PURSES. When not working on his own projects, you may find him collaborating with many other artists/friends such as Tedo Stone, Cowboy Curtys, Elijah Johnston, Well Kept among others. His album with The Sunshine is his follow up to 2021's critically praised Problematic for the People.
Somewhere Sideways Same As You drops on September 23 via Super Canoe/We Bought a Zoo Records.
Upcoming Shows
ALBUMS
SINGLES
VIDEOS