The new single "Spoilers" streaming everywhere 7/6!
Debut Sunshine album coming very soon 🤫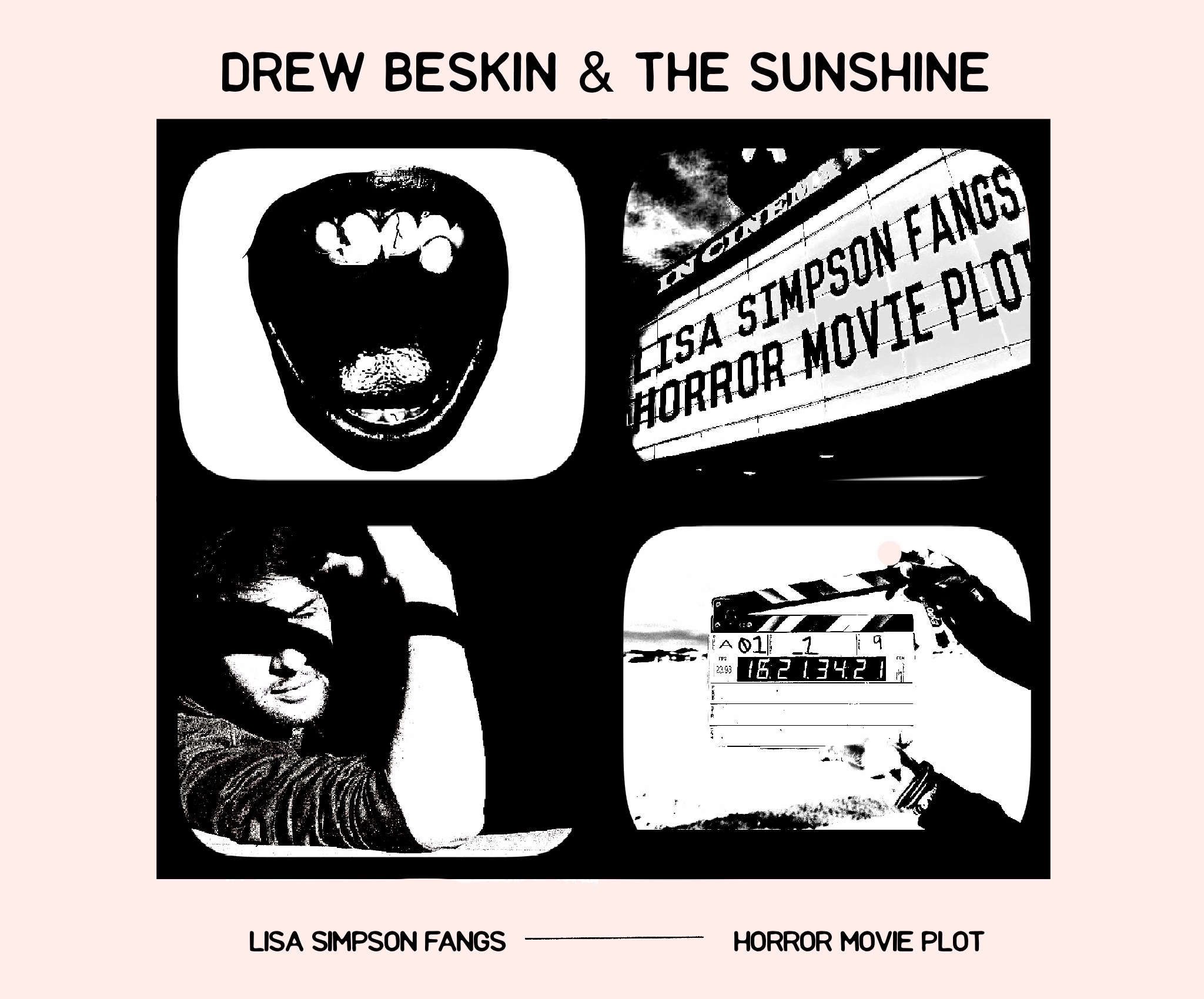 The new album
Problematic for the People

is out now!
Available digitally and on vinyl via Super Canoe
Problematic for the People
I'm Not Human
Genuine Article
Swimming in Bed
Going Alright For You
More Bad Days Than Good
Personal Shopper
Torn & Blue
Double Dipper
Cul-de-sac
The Cut of My Jib
Atlantic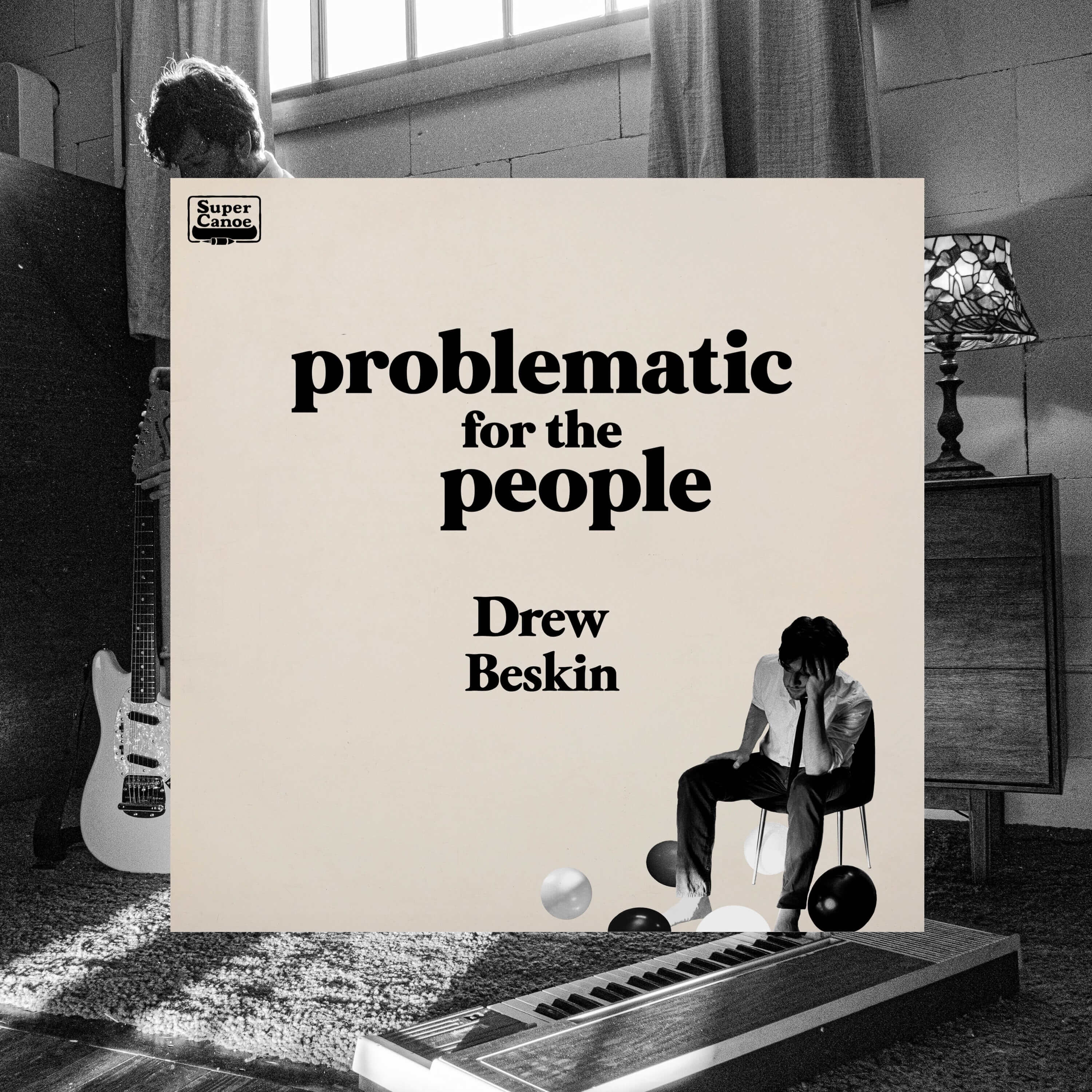 ABOUT
Drew Beskin, a seasoned songwriter based in Athens, Georgia, brings his nuanced approach to pop-rock songwriting from over a decade of releasing albums as a solo artist and frontman for The District Attorneys, Party Dolls and PURSES. When not working on his own projects, you may find him collaborating with many other artists/friends such as Tedo Stone, Cowboy Curtys, Elijah Johnston and Well Kept.
Beskin's third solo LP, Problematic for the People, was released on 7/2/21 digitally and on vinyl via Super Canoe. The album was produced/engineered by Drew Vandenberg (Faye Webster, Deerhunter) at Chase Park Transductions and by Matt Martin (of Wanderwild, COIN) at Gift Horse Studios both located in Athens.Album tracks "The Cut of My Jib" and "Swimming in Bed" were released late 2020 to give a taste of what to expect from the impending LP. When listening to Problematic for the People there is a strong sense of variety on all 11 tracks. Originally conceived as his last solo album, Beskin made an effort to touch on all styles of music that he loves to write. While original plans to "retire" were quickly squashed, there is a sense of finality and extra care to these songs unlike any Beskin release in the past making it his most lush and accomplished album to date. The singles "Going Alright For You", "Personal Shopper" and "Double Dipper" preceded the release of Problematic for the People.
His band features the ultra-light talents of Phillip Brantley (of Terminally Phil, Palace Doctor & Modern Skirts) on bass, Josh Parsons (of Cowboy Curtys ) on guitar, and Jeremy Wheatley (of Sailors & Ships and Crooked Fingers ) on drums.
Beskin will release two new songs in October 2021. "Lisa Simpson Fangs" & "Horror Movie Plot" are selections of tunes from an upcoming 2022 LP made with Tommy Trautwein, Elijah Johnston and Gideon Johnston who you may call The Sunshine. Stay tuned for more from Drew Beskin & The Sunshine.
Upcoming Shows
SINGLES
VIDEOS